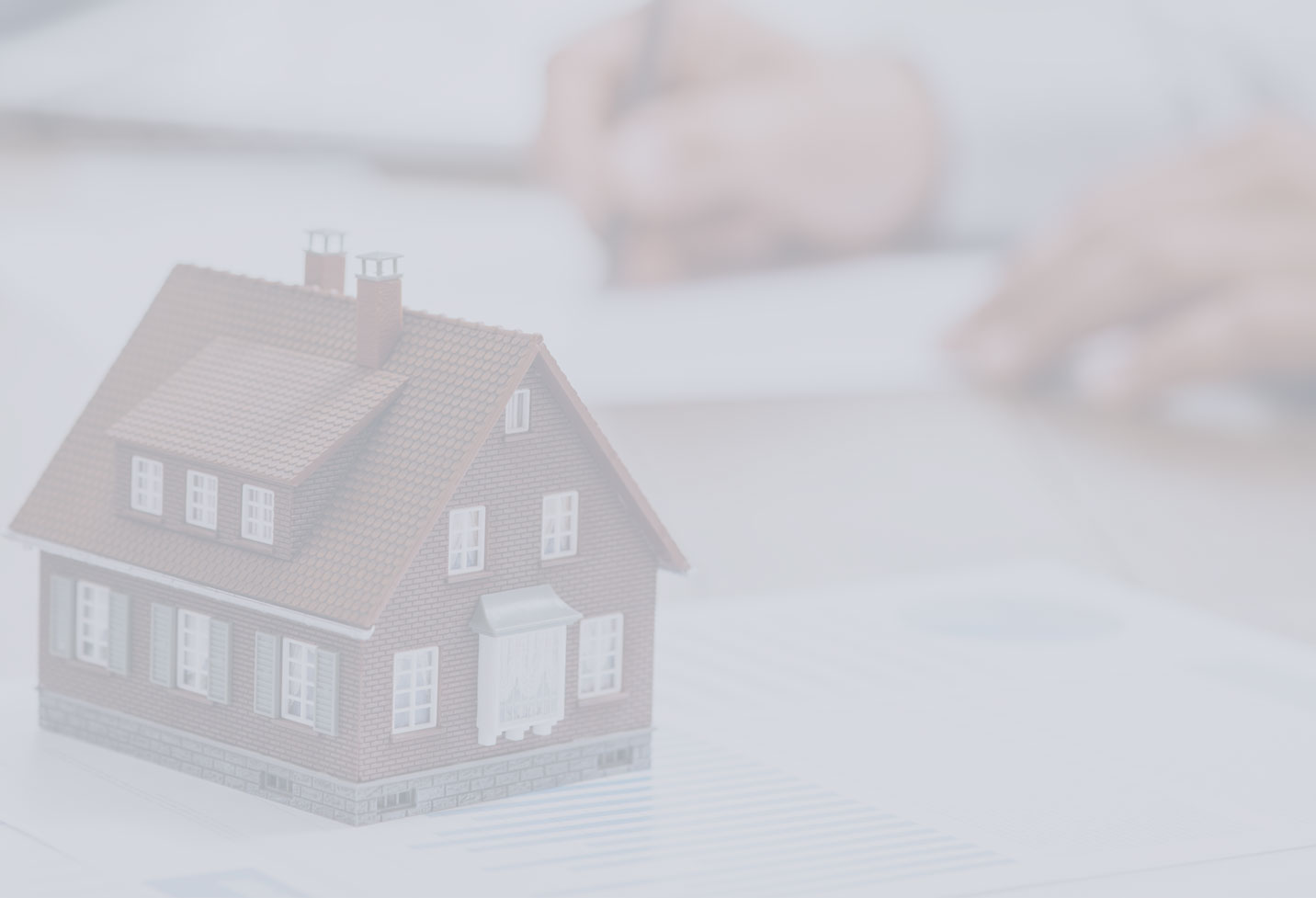 New Las Vegas Homes For Sale
Get up to 1% CASH BACK at closing on the purchase of your new home.
Find Out More with No Obligation
We Work With Virtually All New Home Builders ...
Simply register with us prior to starting your new home search with any Las Vegas area new home builder of your choice to have a professional and experienced real estate agent get in touch to walk you through the process of finding your new home and receiving cash back. Call (702) 509-1636
Beazer
CalAtlantic Homes
Centex
D.R. Horton
Del Webb
KB Home
Lennar
Meritage Homes
Pulte Homes
Richmond American Homes
Ryland Homes
Standard Pacific Homes
Toll Brothers Call (702) 509-1636
** We work with almost all new home builders, just contact us to see if your home builder qualifies. We serve you in Southern Nevada within all of Clark County including Las Vegas, North Las Vegas, Henderson and Boulder City. Call (702) 509-1636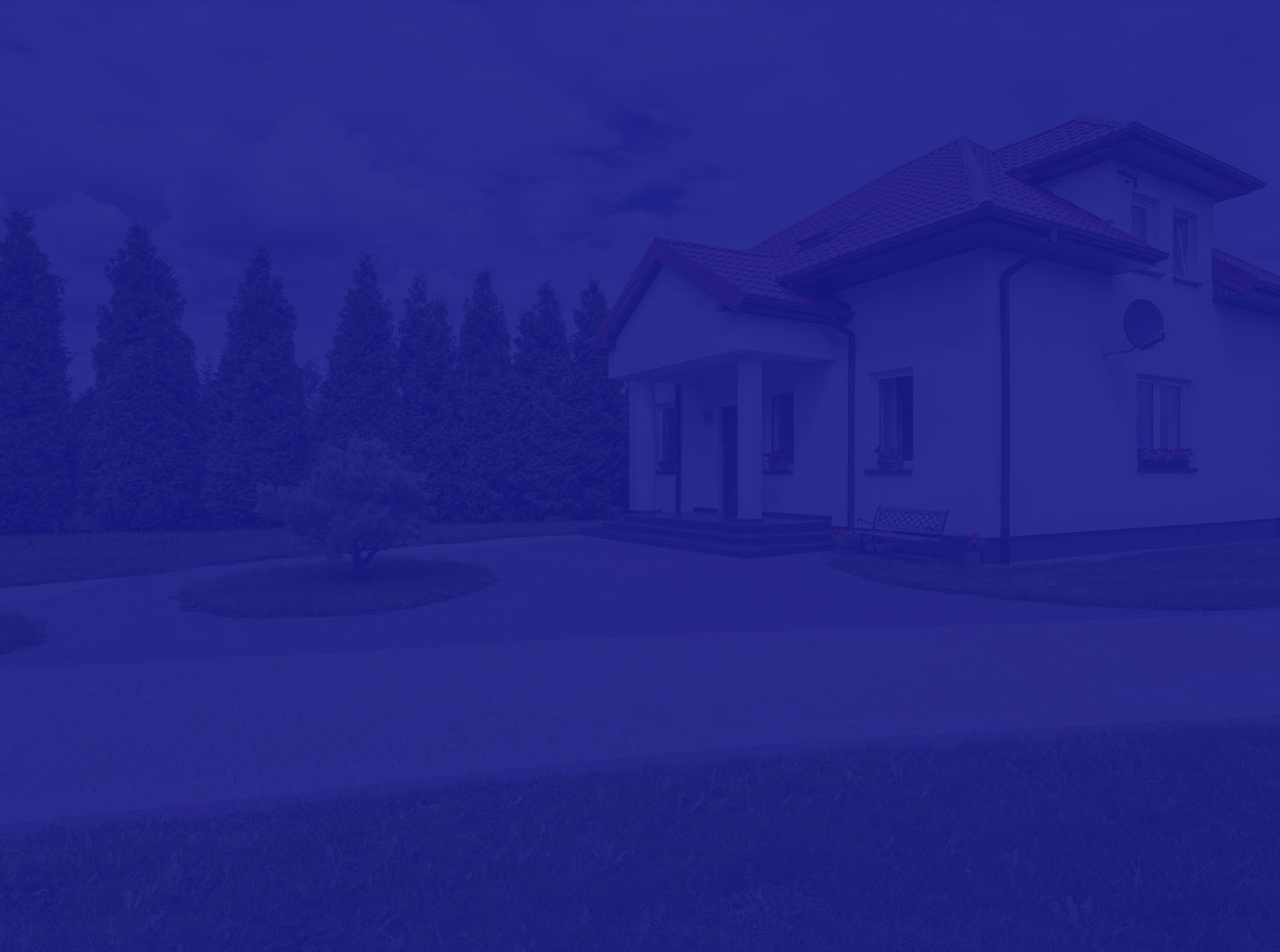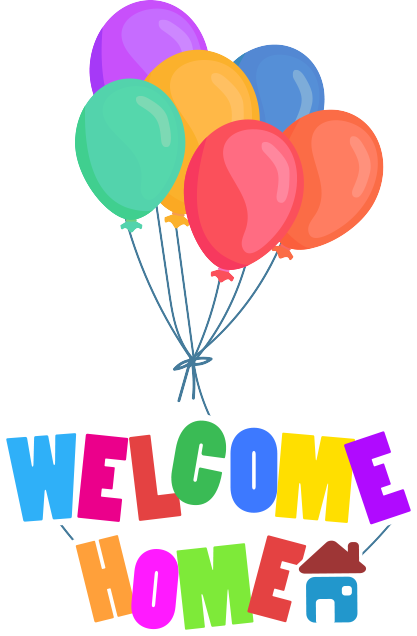 How Does It Work ?
Today's new home purchasers are savvy online researchers that can find a home without much help. Shouldn't they be rewarded for that work? We absolutely think so.
We're here to introduce you to an expert real estate agent that can answer any questions you might have and guide you through the process. We believe that you should be compensated for the effort that you put into your own purchase. That's why we provide you cashback from the buyer's real estate commission. Call (702) 509-1636
LEARN MORE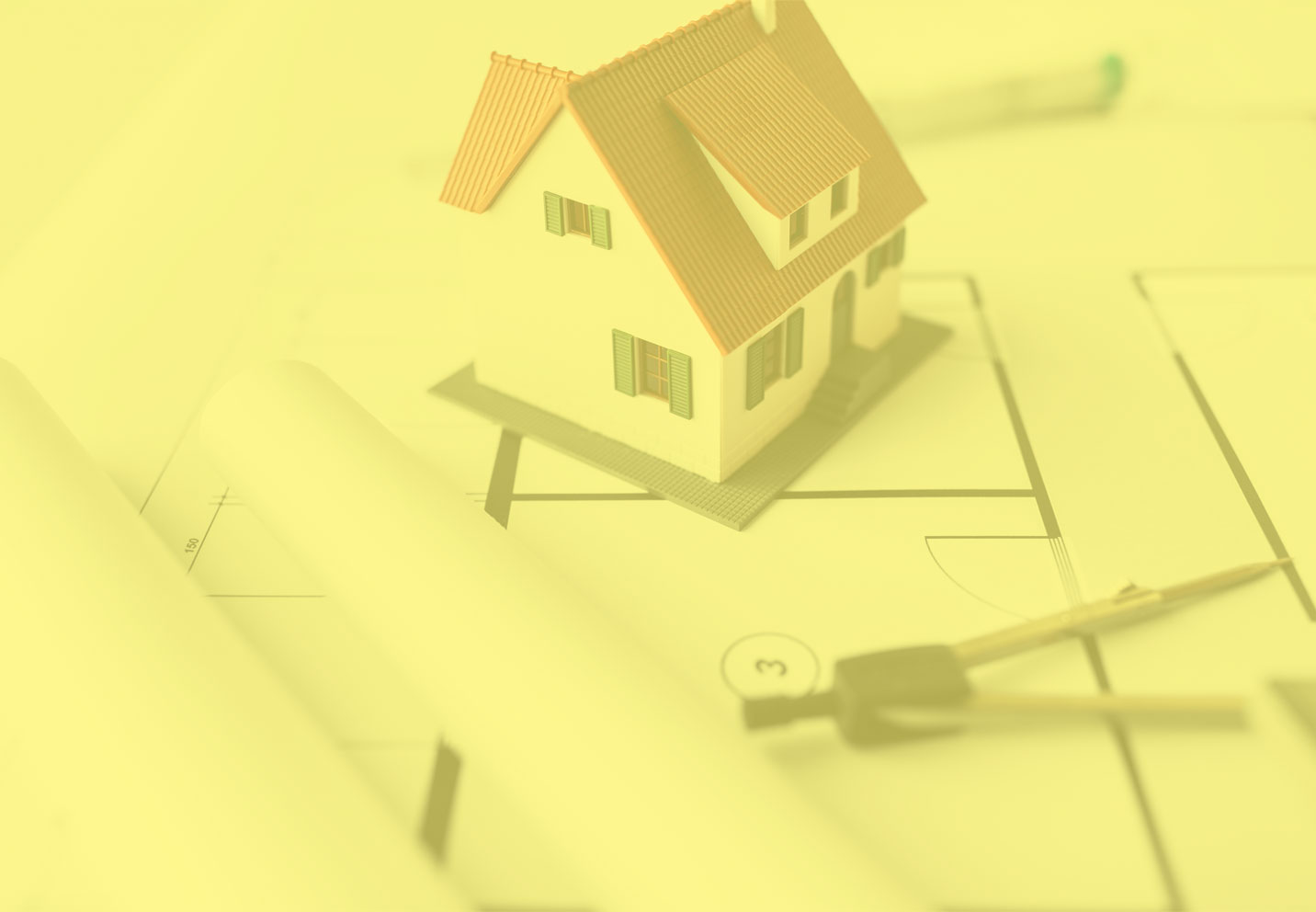 Is This Legal ?
Yes! We can legally provide you cash back at closing. The builder will typically pay a fee to an agent whether you are represented by one or not. Why let the Seller have all the representation? Fortunately, we are here to represent you and provide you cashback at closing. Call (702) 509-1636
LEARN MORE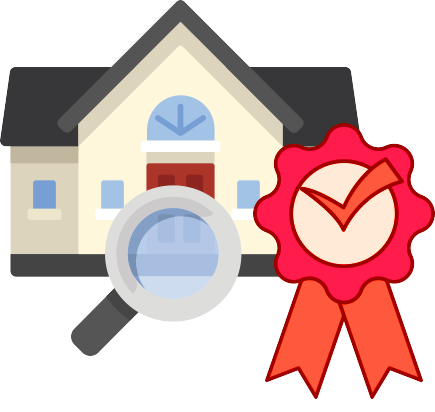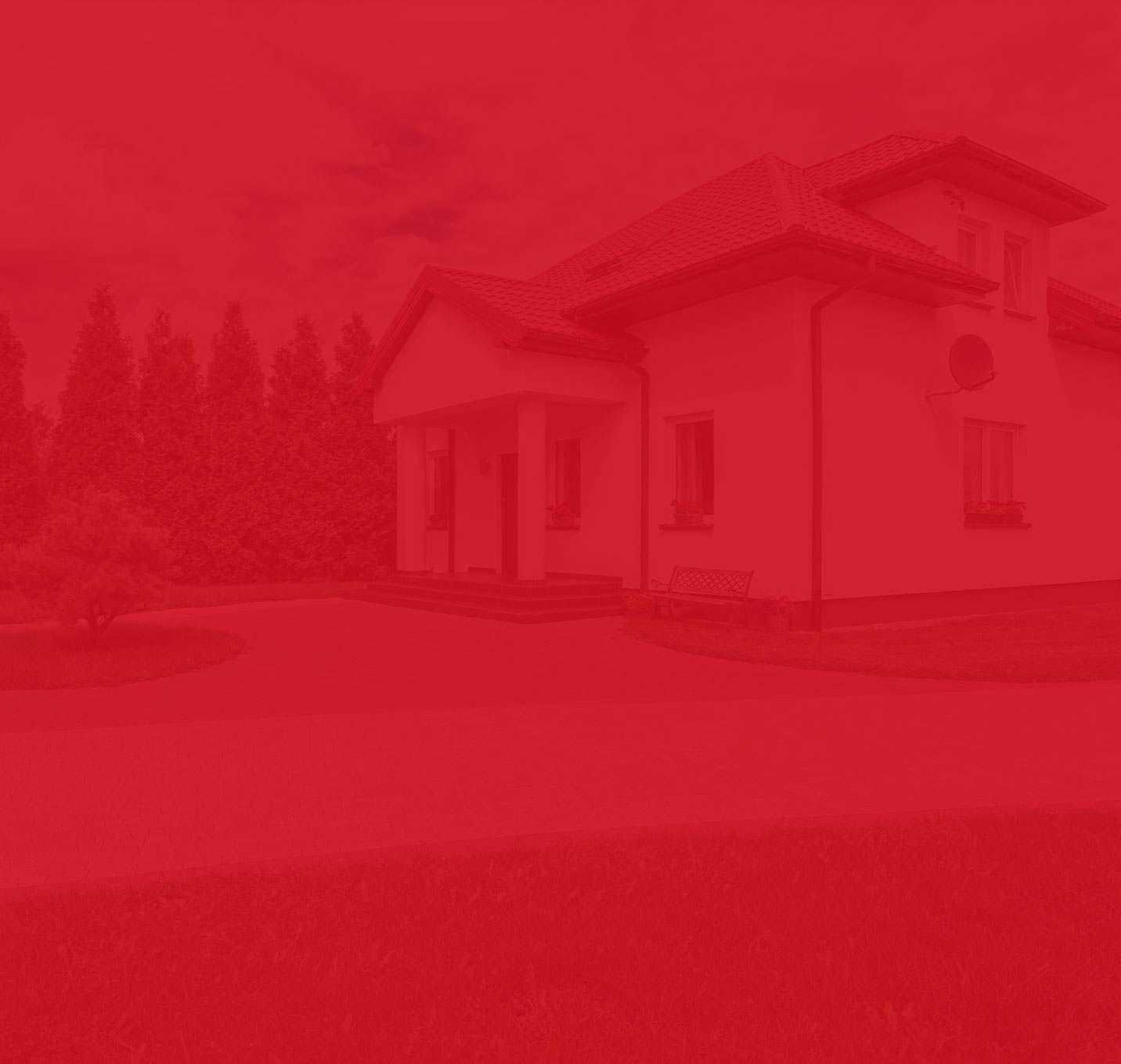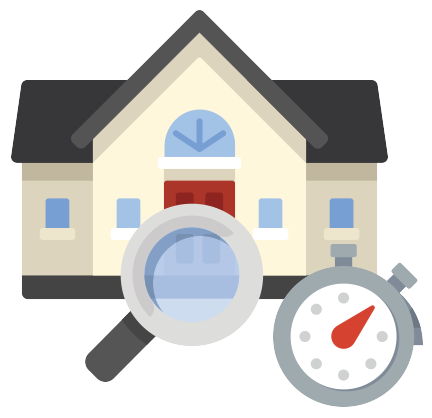 What Do We Actually Do?
We help buyers that are looking for a new home narrow their search by uncovering their needs and providing guidance. Furthermore, our agents will answer any real estate questions that you might have. Our goal is to find you a home that you love. We will NEVER force you into something for the benefit of the real estate agents or the developers. Call (702) 509-1636
This Is About You!
LEARN MORE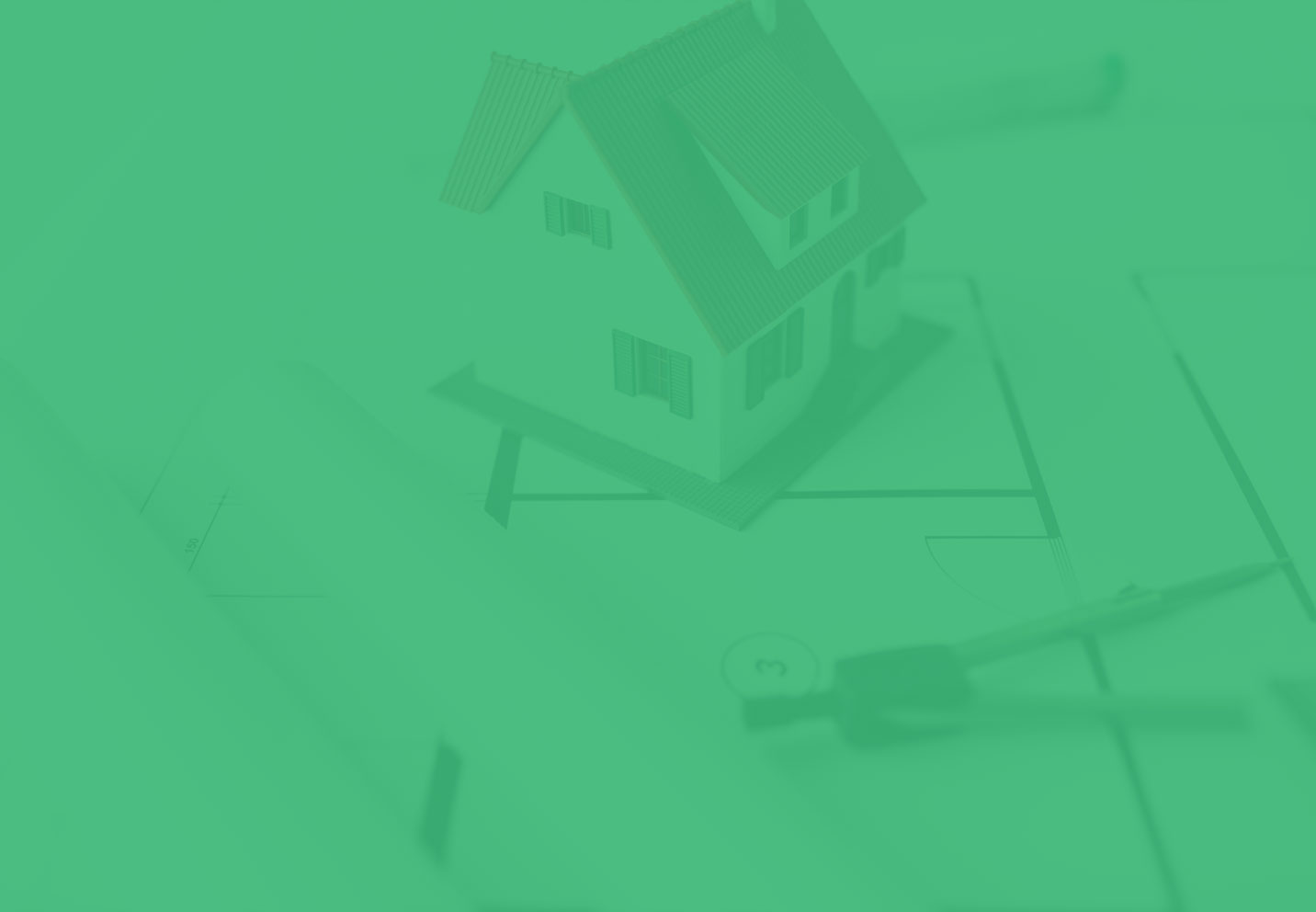 Why Are New Homes Better?
Buying a new home allows you to customize YOUR home to YOUR needs. YOU choose all the options, YOU choose all the upgrades, YOU choose the location.
LEARN MORE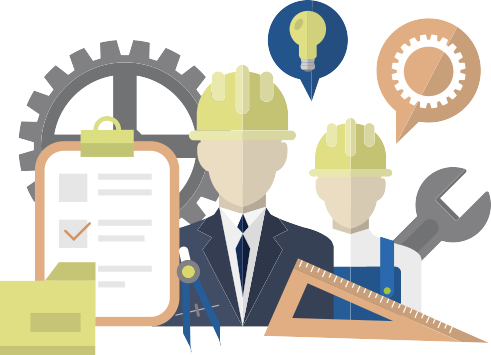 Yes, I'd like to get up to 1% Cash Back on my new Home. Call (702) 509-1636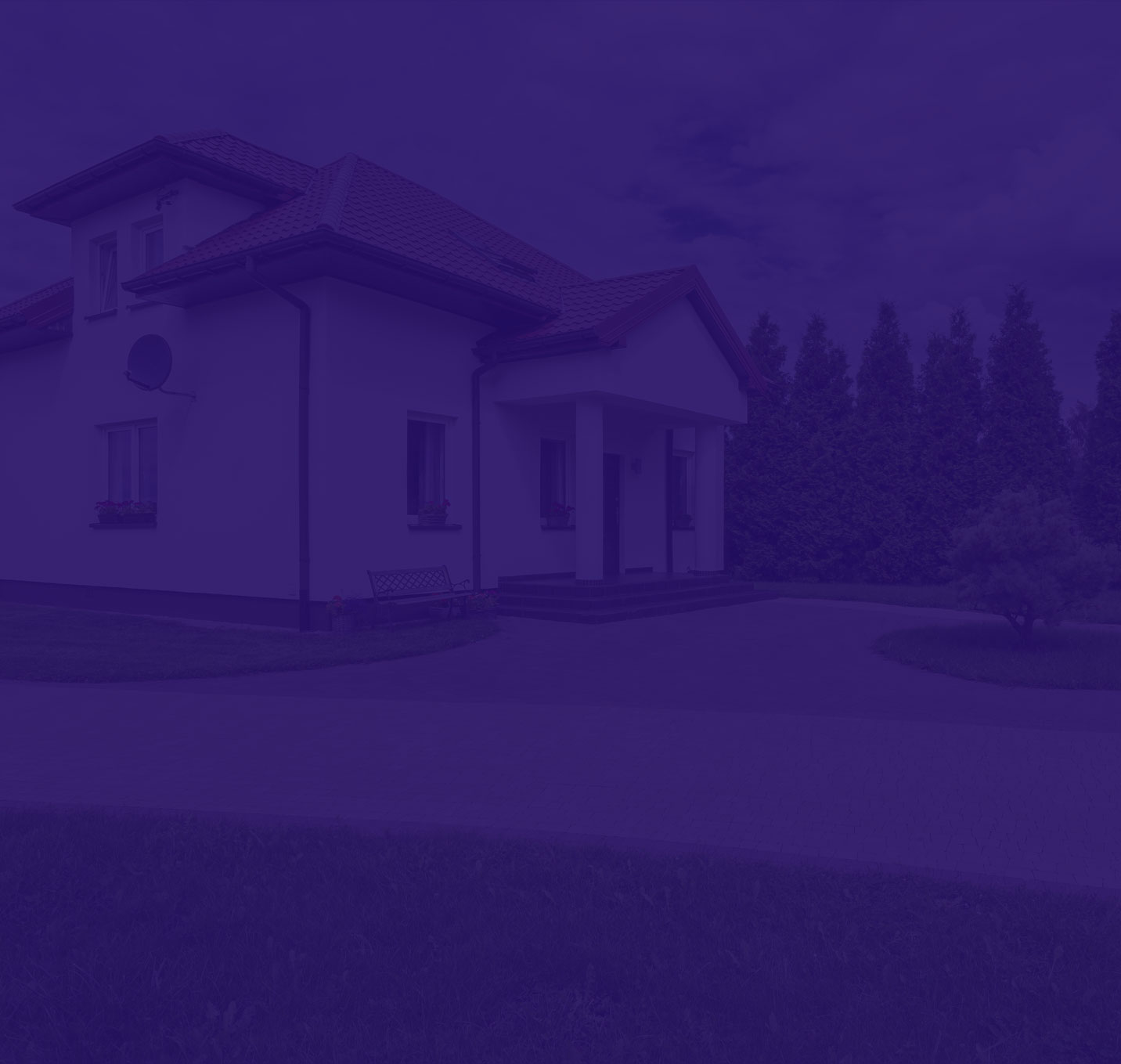 newlasvegashomesforsale.com provides buyers a relationship with a professional and experienced Nevada Real Estate Agent from Principle Realty Advisors. Our agents specialize in Las Vegas new home sales and pride ourselves on outstanding customer service and expertise. Our services include representation of new home buyers across all of Clark County including Las Vegas, Henderson, North Las Vegas and Boulder City. Call (702) 509-1636